Welcome to Campbell Hooper & Co. LLP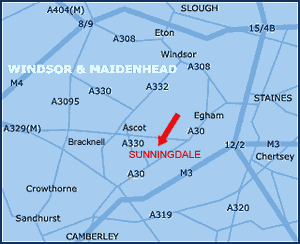 Zoom inSituated in the heart of Sunningdale, Berkshire our lawyers provide a comprehensive range of legal advice in all aspects of property selling, residential conveyancing, family law related issues such as divorce and children matters, wills and probate.
We trust you will find the information you are seeking within our web site but invite you to call us on 01344 622141 if you need more assistance.
Authorised and regulated by the Solicitors Regulation Authority.